Happy 232nd Birthday, USMC!
Happy Birthday to the United States Marine Corps!




Semper Fi! Thank you for all you have done for our country in your 232 years of service. God bless you!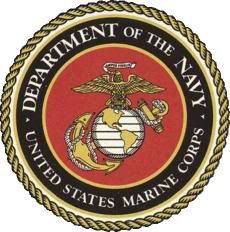 Learn about the Marines
here
and
here
.
UPDATE: I saw this article and had to link to it.
AP:
Loyalty a factor in heroism